We offer a simple, pleasant approach to learning the piano, from special needs to gifted students of all ages.


Registration for Music Summer Camps starts today!
Held at 252 Seafield Road.
-Music Explosion July 11-15 (Ages 7-12)
-Music For Young Children - Critters Come to Camp July 18-22 (Ages 5-7).
We have a piano lab, a performance space, an outdoor gazebo area, and a park next door.
Book early to save your spot!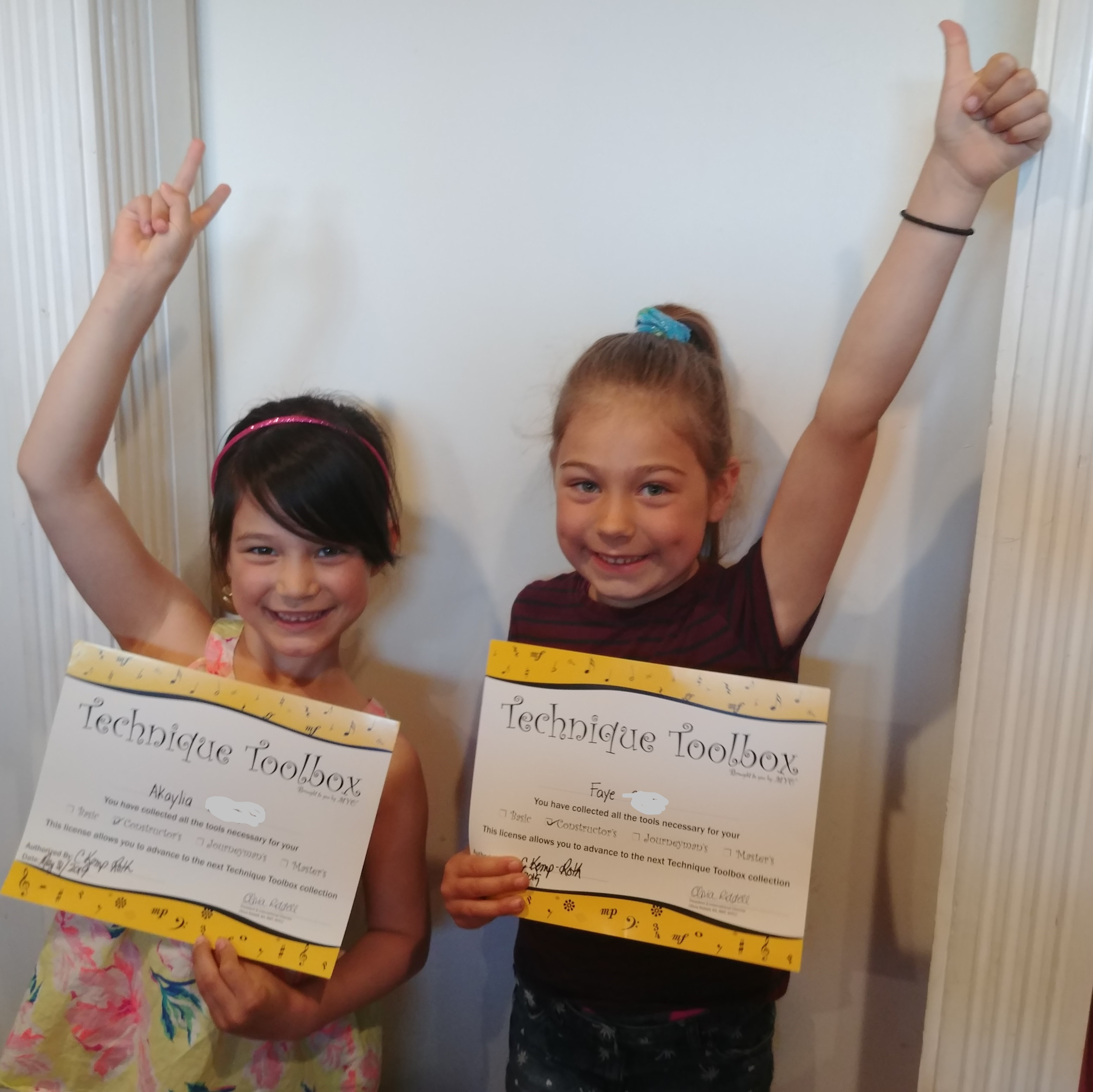 How parents describe us:
Adaptive Inclusive Reliable Flexible Expert
I play the piano better and more easily because I have learned how to use my hands well, Music for Young Children graduate and finalist in the Manitoba Provincial Finals, 2019. Riley, online student, (see performance below)