2019 Pictured above- Students from Colwood Music School featured in the West Shore Arts Showcase- as well as cooperating studios- PJ Music, and Maple Leaf Ballet Studio 2019
We believe the path to success is through clear instructions and knowing what to teach. There are many activities one can use, but we focus on the things that make learning the piano straightforward. Our students learn to read using flashcards, and easy to follow method books. We teach easy fluid movement of the hands to avoid tension in the body and frustration. Our students learn their pieces at the studio- before they go home, so that practicing
at home can happen comfortably. Very young children need help at home, but students from ages 7 and up are increasingly independent. Periodic practice incentive programs as well as two recital a year (in either November, February, or May- but NOT December or June) keep students motivated. We build confidence by making certain our students are mentally focused and physically relaxed when they play. We give them the confidence to perform by first having them perform for small groups of other students and gradually building the conviction that they can be competent in front of larger groups. If they choose, they have the opportunity to participate in the Greater Victoria Music Festival, Royal Conservatory Exams, Registered Music Teachers recitals, and the West Shore Arts Showcase.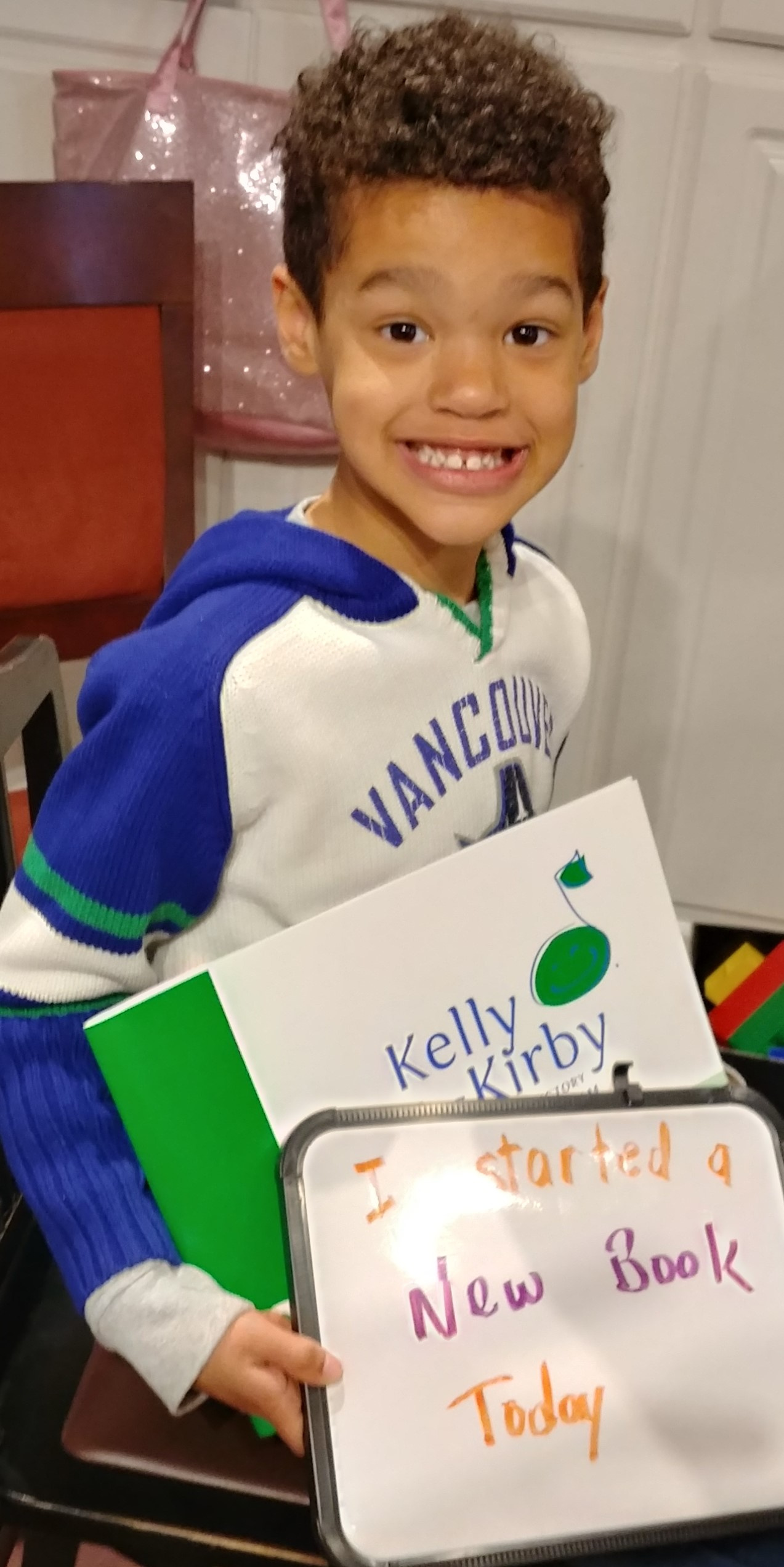 S
My Name is Catharine Kemp-Roth and I am the owner of Colwood Music School. I have taught since 1980, and been on Colwood since 2001. I have a B. MUs from the University of Calgary, as well as extensive training at the Victoria Conservatory. My teachers have included Marilyn Engle, Charles Foreman, May-Ling Kwok, Robin Wood, Winnifred Wood.
My students over the years have won many awards, some into the provincial and national levels through organizations such as the Music Festival , Royal Conservatory of Music, Victoria Conservatory of Music. I have produced a music therapist and one student, Mashka Tchernakova performs in Europe professionally. I have taught workshops to other teachers focussing on piano technique for injury avoidance and rehab. I have play professionally as an accompanist, and recently established the West Shore Arts Showcase, where I performed "Carnival of the Animals' by Camille Saint-Saens
I have known Catharine Kemp-Roth for twelve years and during that time she has taught both my step-daughter- from the ages of 4 to 14, and my son, again from the age of 4 (he is now eleven). I have always been immeasureably impressed by the quality of the her teaching, which gives clear attention to the fundamentals of technique as well as developing the essentials of musicality. her lessons are conducted in a friendly and relaxed but firmly focused way. This is complimented by her invariably pleasant demeanor and I am constantly surprised by her inventive approach.
professor Gavin Bryars. Composer. August 2010 gavin@gavinbryars.com